by Tejas Shirodkar on Jul.19, 2010, under Architecture, Other, People, Photography, Wildlife
I had planned to post the 3rd and final part of June shots by this weekend but it seems like I couldn't manage enough time to put them all in here… for now I will start with a couple and in the coming few days keep adding more photographs!
Thats it for now!!! Will be posting some more soon!
*Update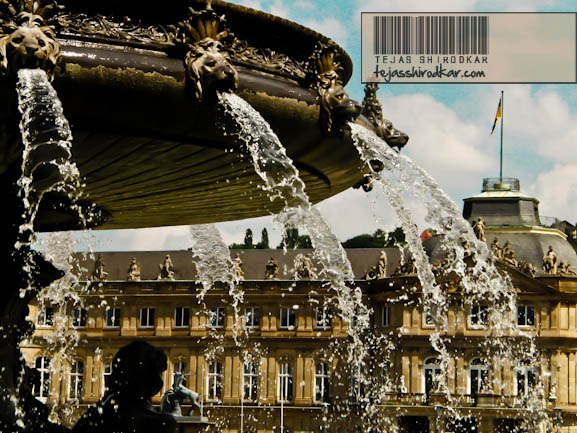 Till next time!!!
No comments for this entry yet...